Designing lies at the core of the Takila spirit and all our digital creations have been carefully woven in a way that captures the very essence of a brand's identity in the most creative and visually inspiring manner.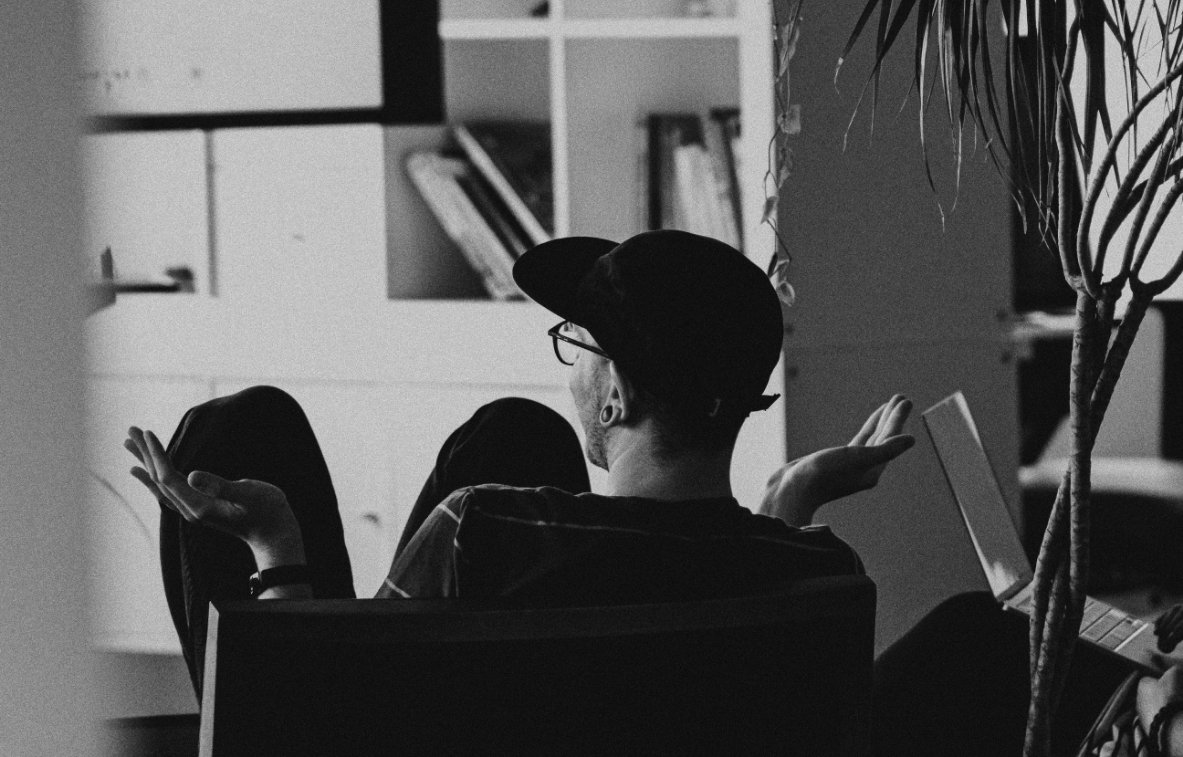 The incredible world of great possibilities
If you want to get the most out of your creative potential, Takila Design is the perfect place for you. Together we can learn new techniques, enhance your existing skills, and explore the possibilities of what you can create.