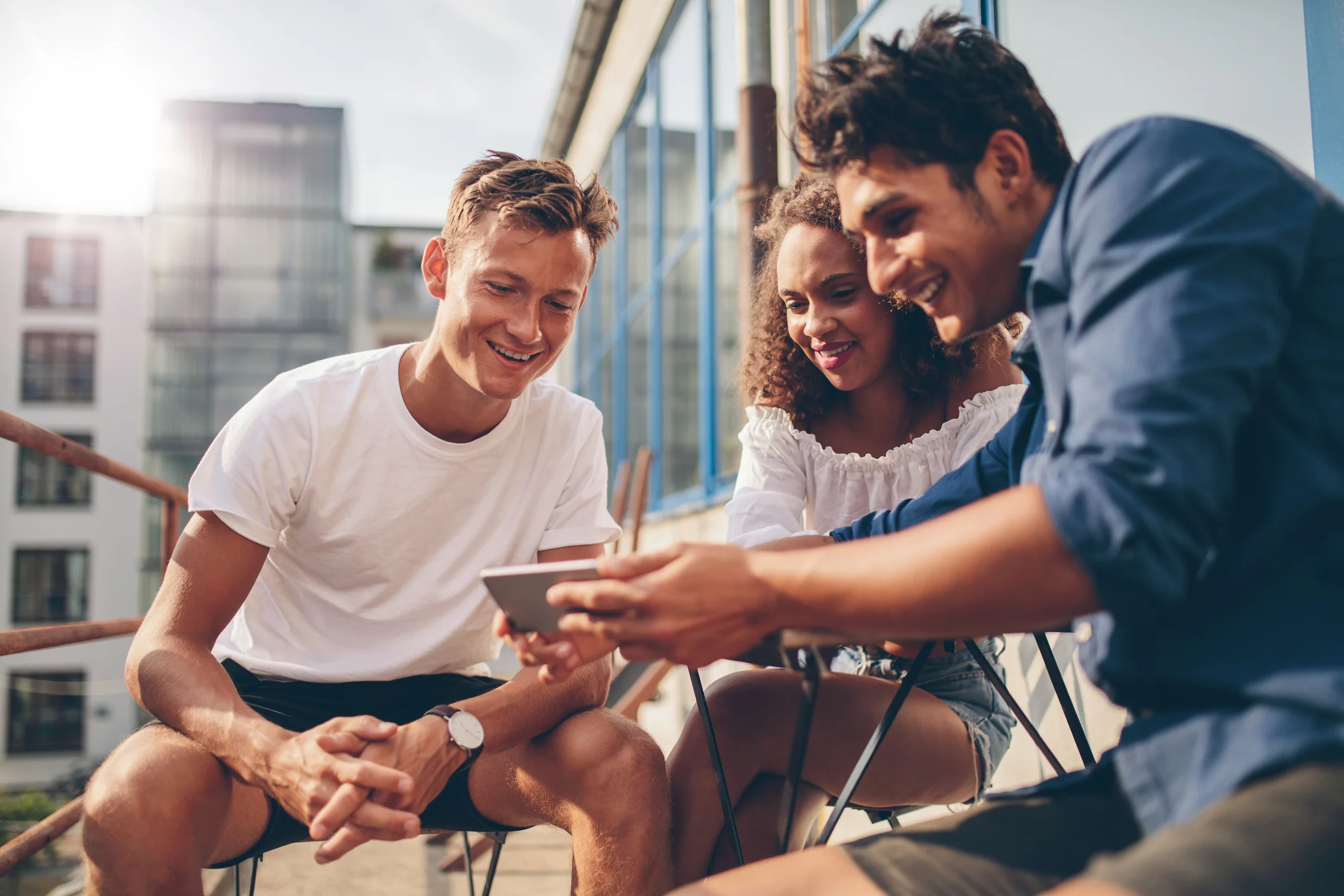 Videos are the current trending form of content and here is the reason why. 
Video content gets more attention than other forms as it is more interactive, motion is better and the storyline is either catchy or problem solving. For these reasons videos easily get attention. The major reason that it will help your business is that these videos give the answers to your customer's questions that are frequently asked. Posting them on your profiles and platforms gives pre-recorded answers to the problems which customers usually have.
If a customer or client has to think about which company or business offers what, you're in trouble. An animated explainer video can transform the way your clients see you, your products and services. Not only does it create a sense of understanding and familiarity, it also helps make you memorable. 
Let's talk in detail
Explaining the problem and solution
The benefit of knowing an answer to a problem is that people will automatically approach you with that query, and in such situations an explainer video which addresses the same problem is so much beneficial as it will not only give a solution to that problem but also create an image of credibility in your viewers mind. They will understand that this is a problem solver and the company that created it should be trusted. This way your content will become engaging and more people will search and refer your content to others.
Showing the best part on priority
When you have a video, it's your opportunity to show prospective customers why they should buy your product over others. It helps you identify the most compelling value proposition and position your brand in front of consumers to capture their attention. When someone watches your video, they won't just see an attractive product you have created. They will also be shown important information that might influence them to buy your product.
Hit them with something unexpected
When you place your product with something least expected by people, it creates a surprising yet memorable event in viewers' minds that they will not forget easily. Although the risk measures are high, it might backfire but using video will save you from that. Since you have time to explain the reason for the same and supporting storyline. Eventually, the message will be clear, in comparison to static content.
Pitch with videos
Nowadays people are more interested in learning about things with visuals and audio. Of course it's easier to grasp than reading text. A video with text is also fine but adding voiceover and music will enhance the viewers experience. Viewers will give more attention to your pitch, maybe listen to it till the end and eventually buy your product or service. Eventually it is all about how lucrative your offer sounds to them, but pitching with video is an add-on effort. 
Represent it in your brand's style
Videos are a direct form of communication where you share your ideas and opinions without interruption. It is important to maintain a certain style which will represent your brand. It can be friendly, formal, witty, funny or straight forward. This is your decision on how you want to represent your brand's personality. Use a friendly tone if you want to let your audience feel that your brand is approachable and will be taking care of their needs.
Take advantage of animation
Animated explainer videos are unique and engaging, and they are a powerful means to attract and engage customers. Animated explainer videos get your visitors attention, entertain and inform them.. If you want your business to create a connection with customers and to improve the bottom line, animated explainer video is the perfect solution.
If you are looking for a professional team to produce videos for your business, don't hesitate to connect with Takila Designs team. Let's take some amazing shots to introduce your brand in the most engaging way possible!