Here are the people who create & serve excellent and thoughtful Takila Cocktails. Meet the people who are running the show from behind.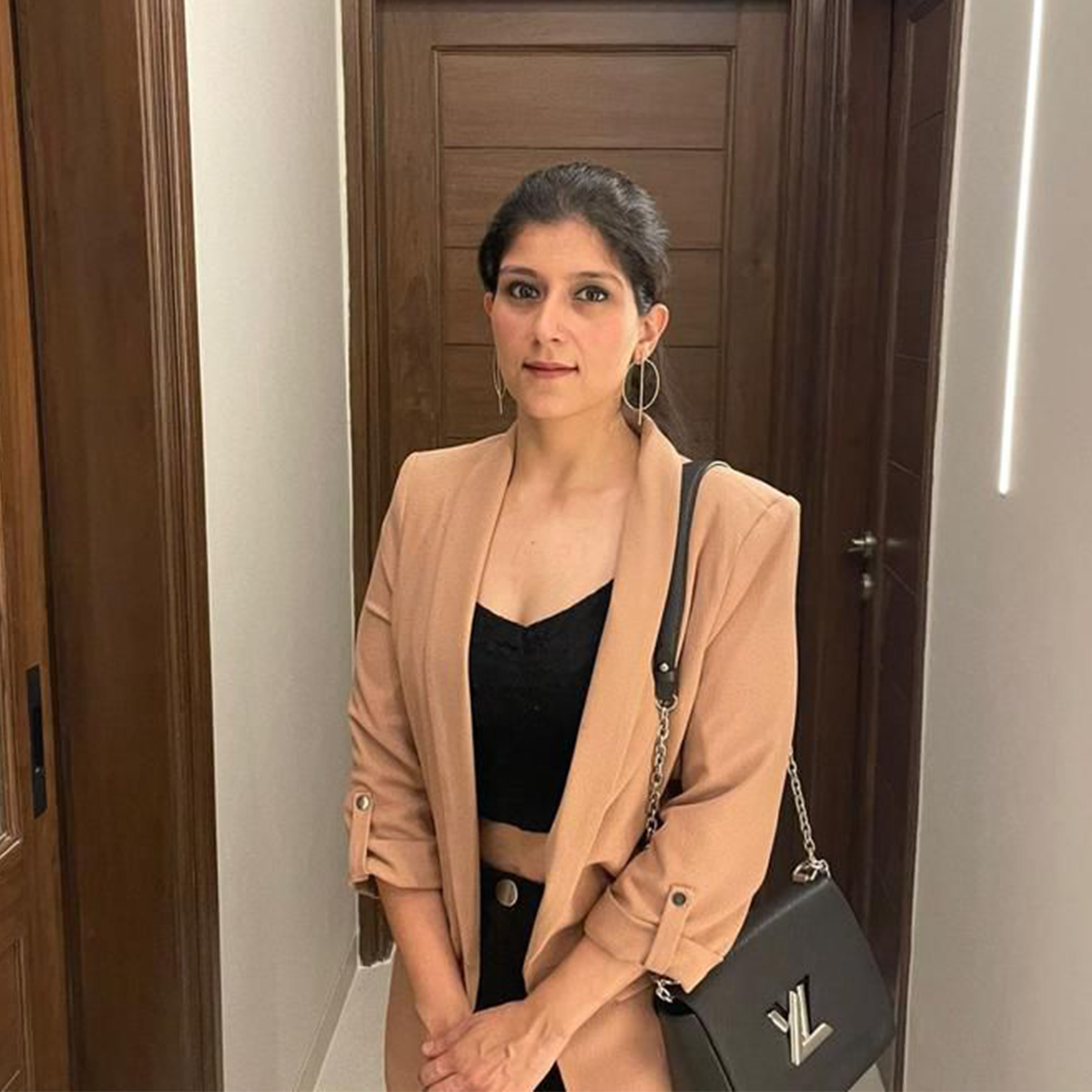 SANA PRADHAN AKA DIPLOMAT
Co-Founder/ Client Relationship Head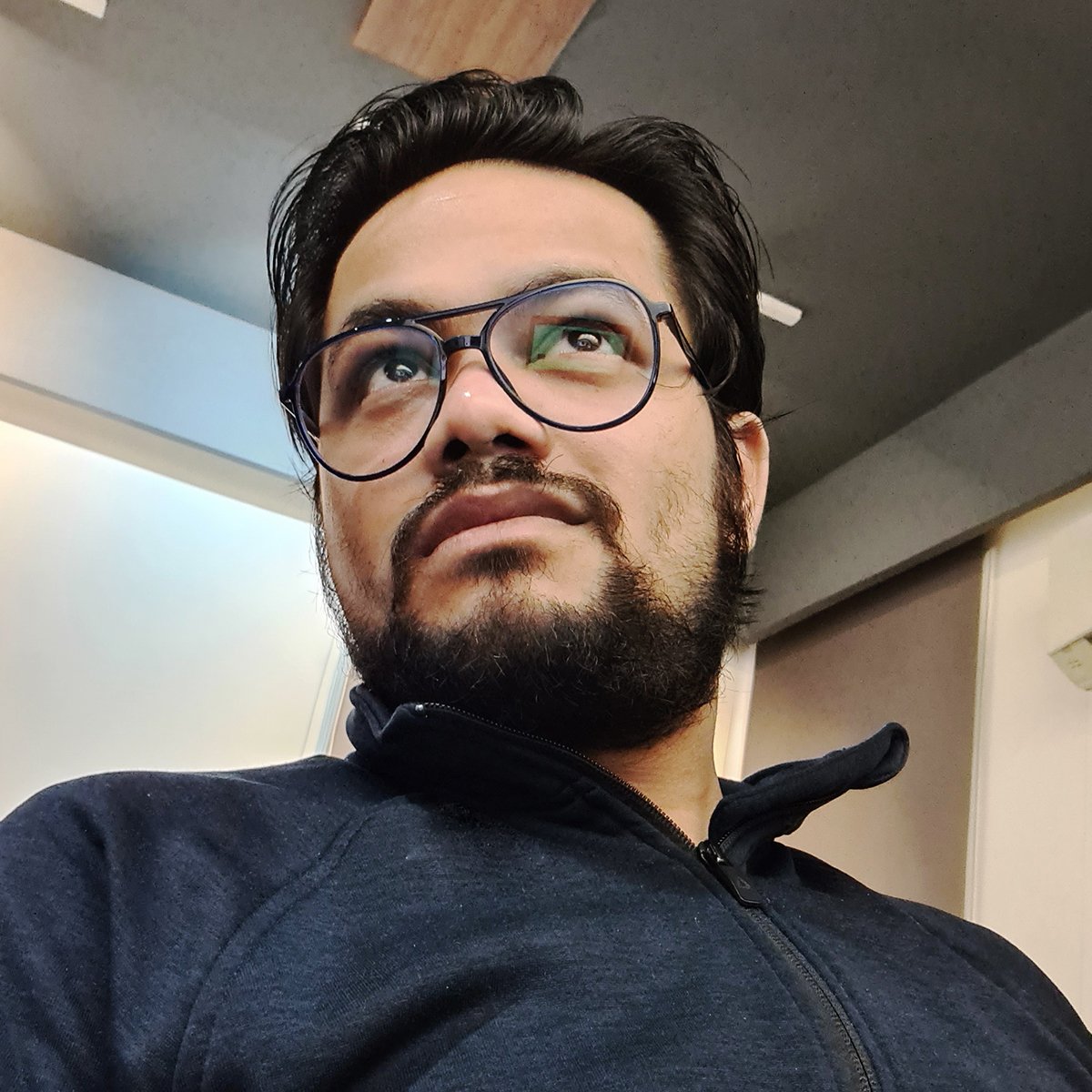 Pawan Verma AKA Commander
Co-Founder/ Creative Director
Founding Member/ 3D Desginer
Founding Member/ Motion Designer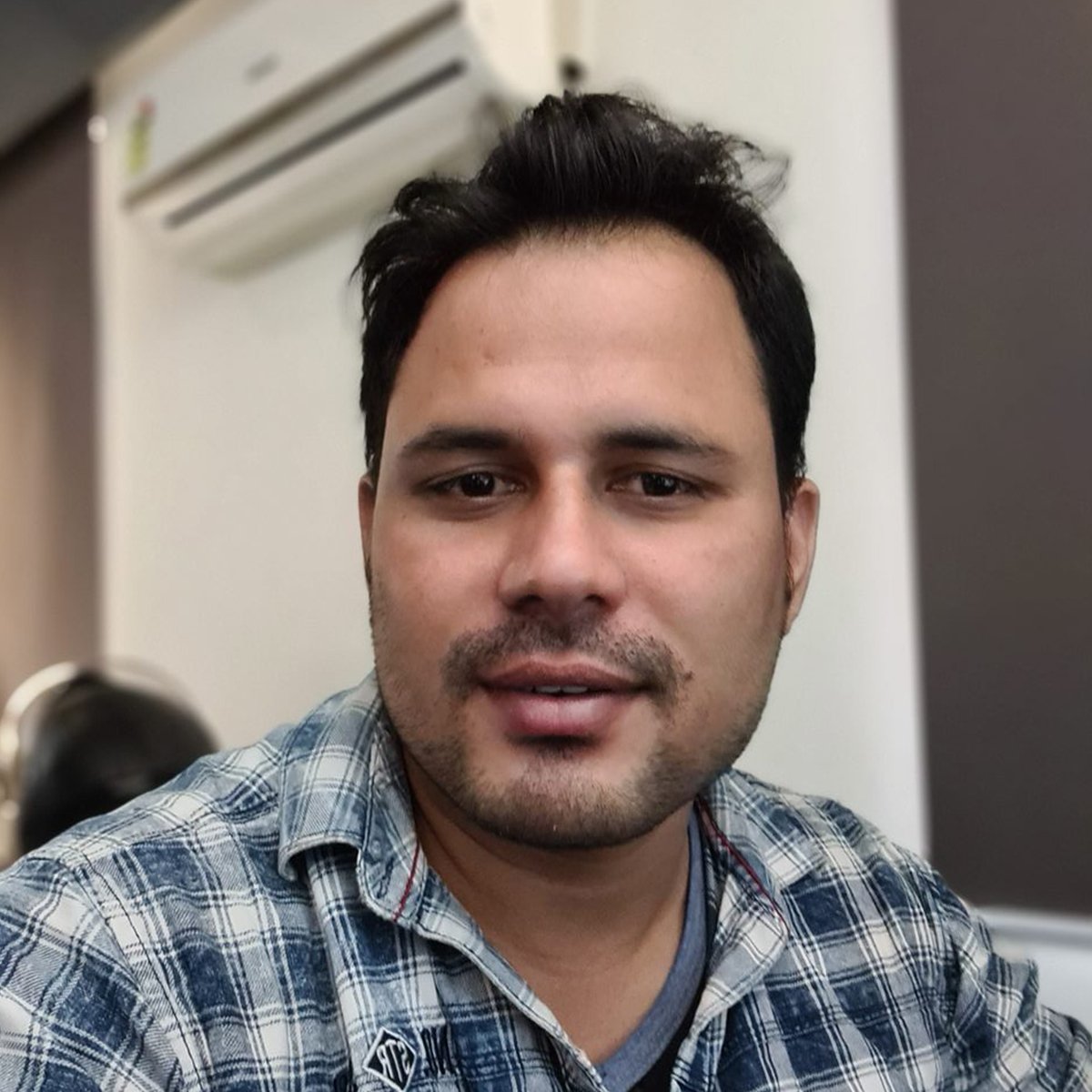 Kuldeep Chauhan AKA Firefighter
Jeet Kasera AKA Dark Horse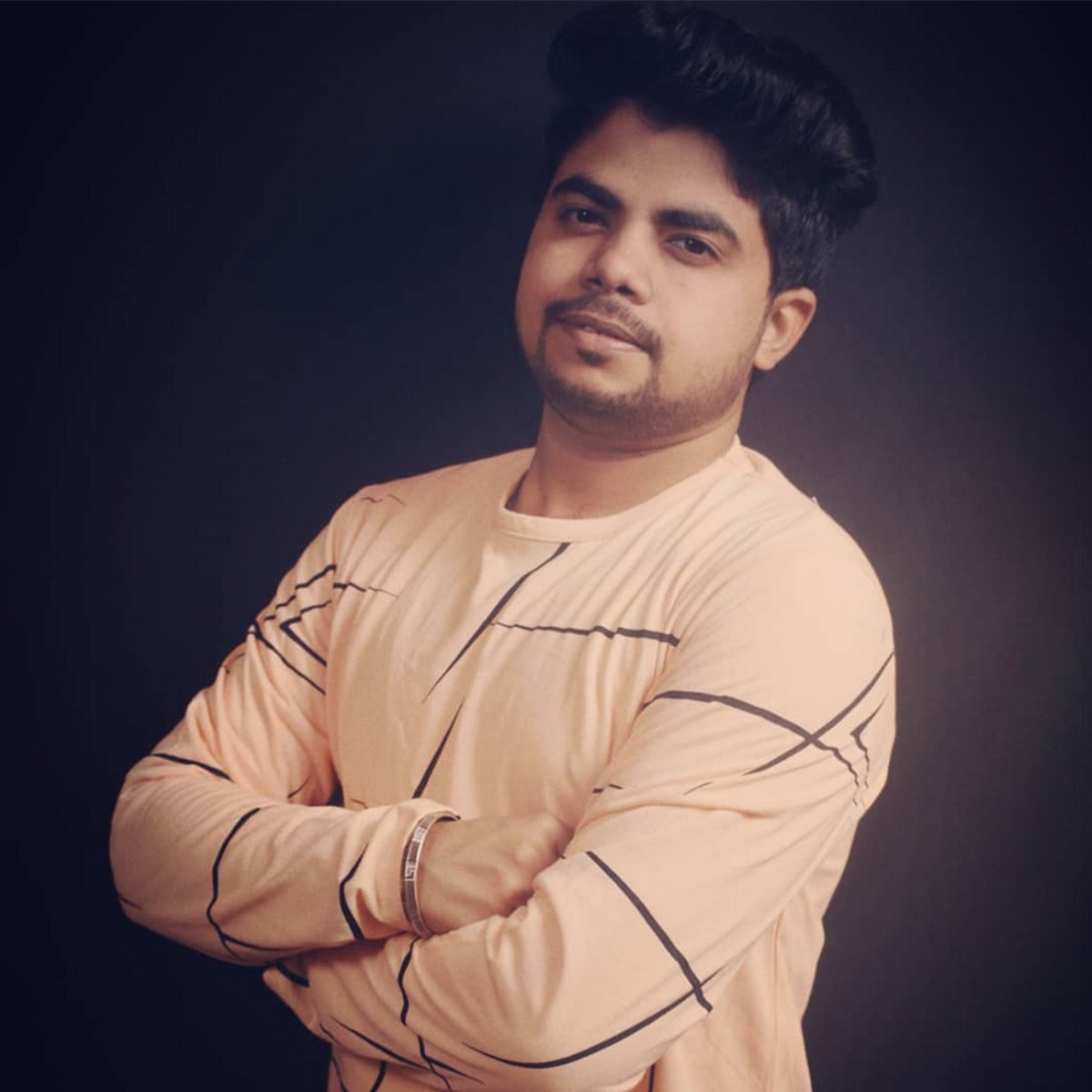 Jr. Motion & Graphics Designer
SHARDUL SINGH AKA PLANNER
Super cool associations creates awesome relationships, these are the pillars who never let Takila spill.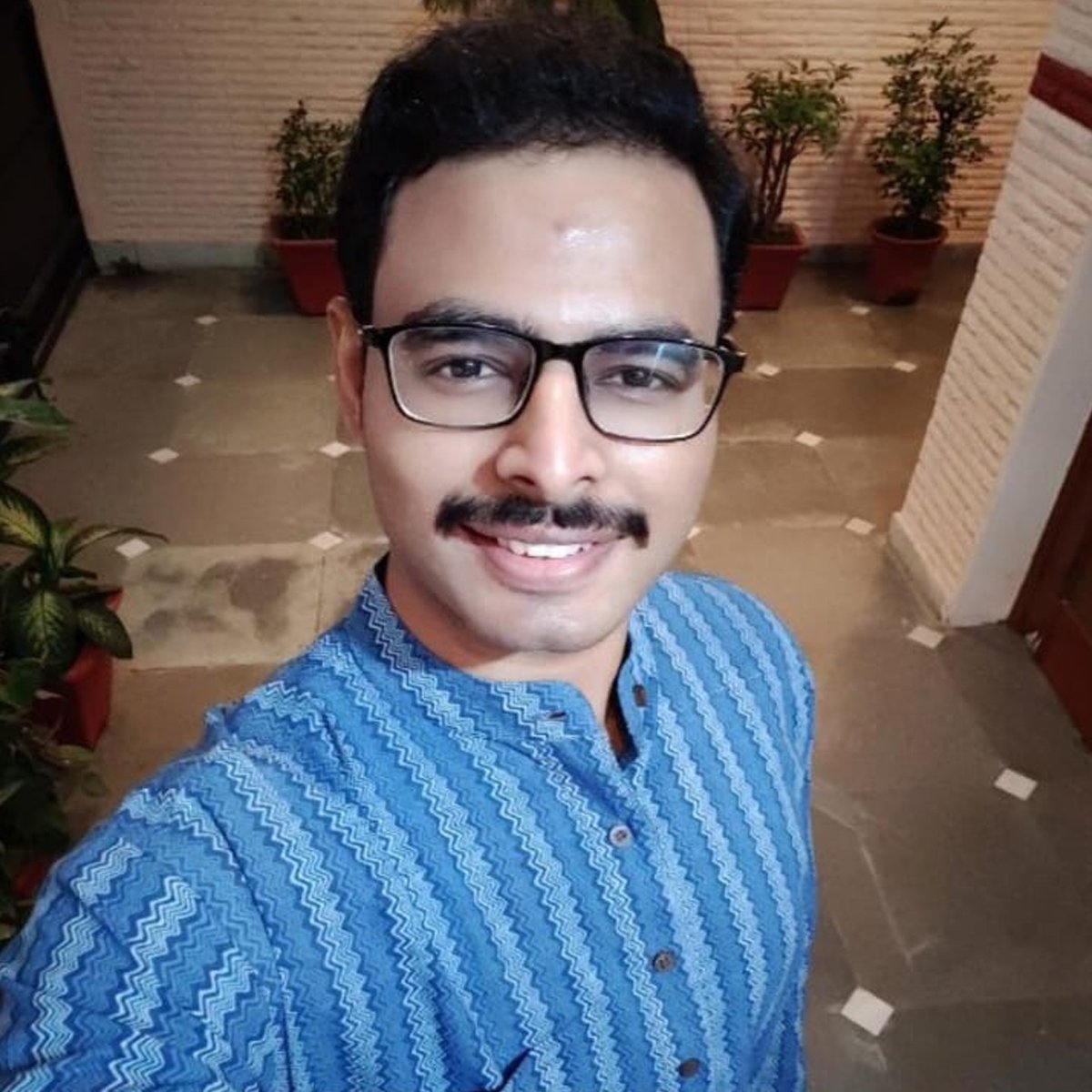 Nilanjay Ghura AKA Magneto
Business & Team Development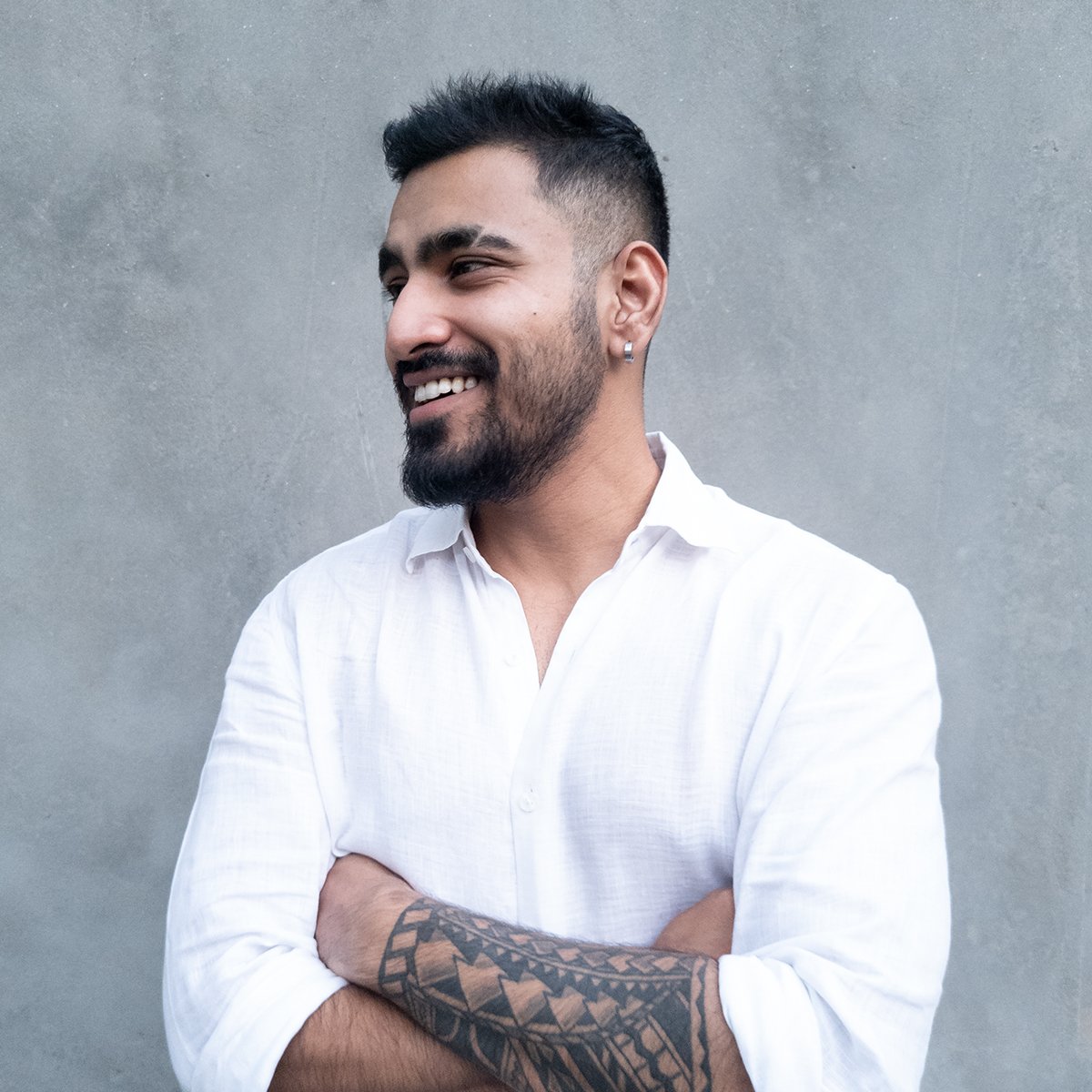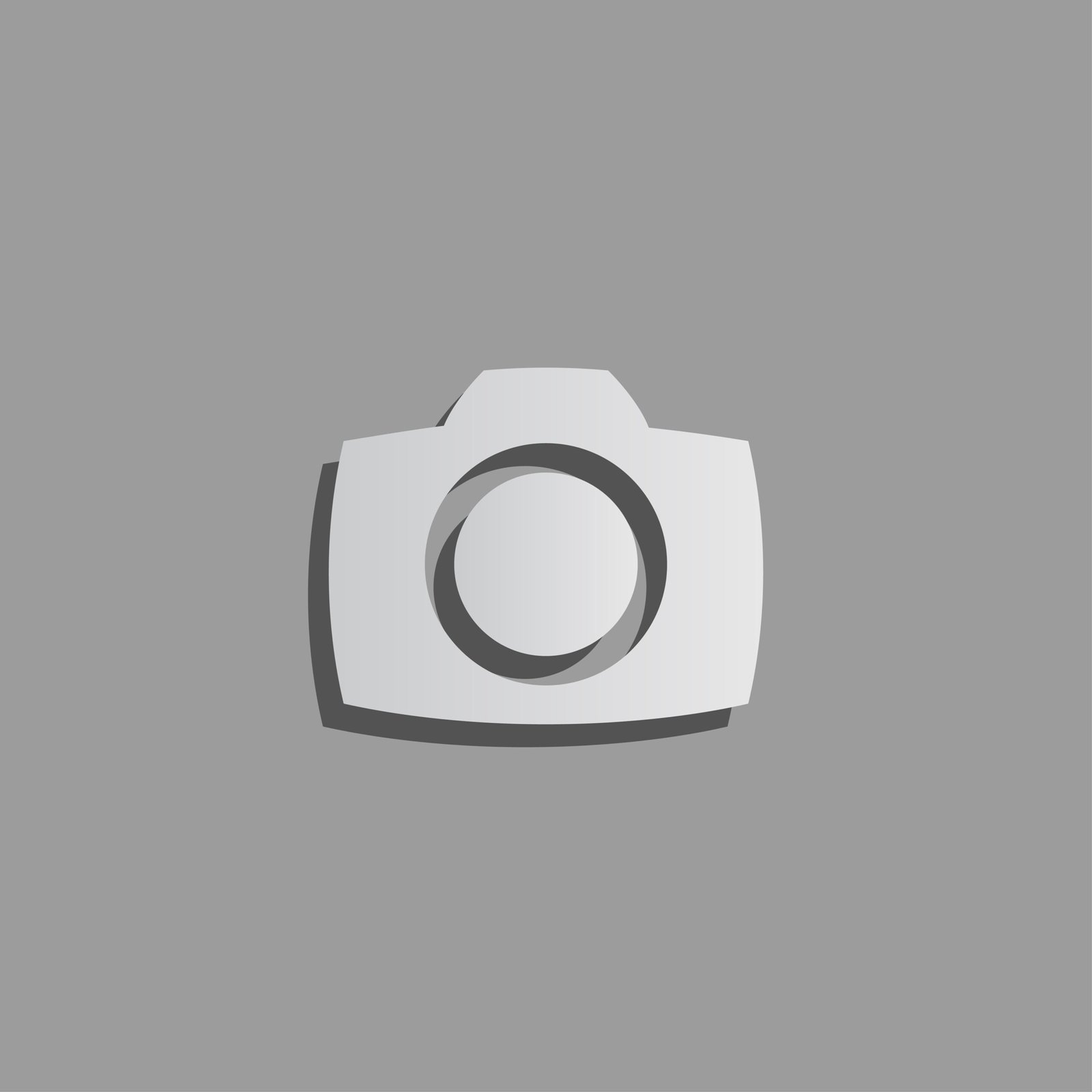 ANJALI AKA THE INEVITABLE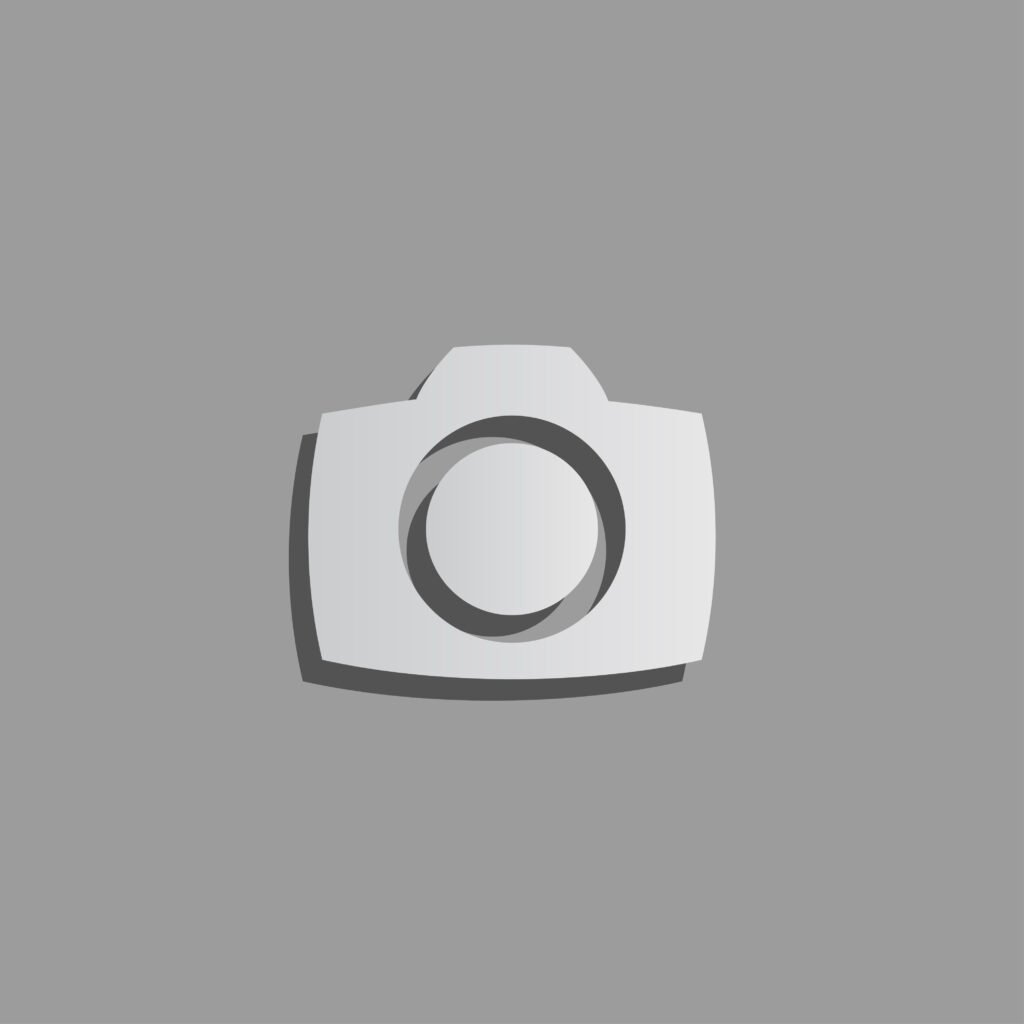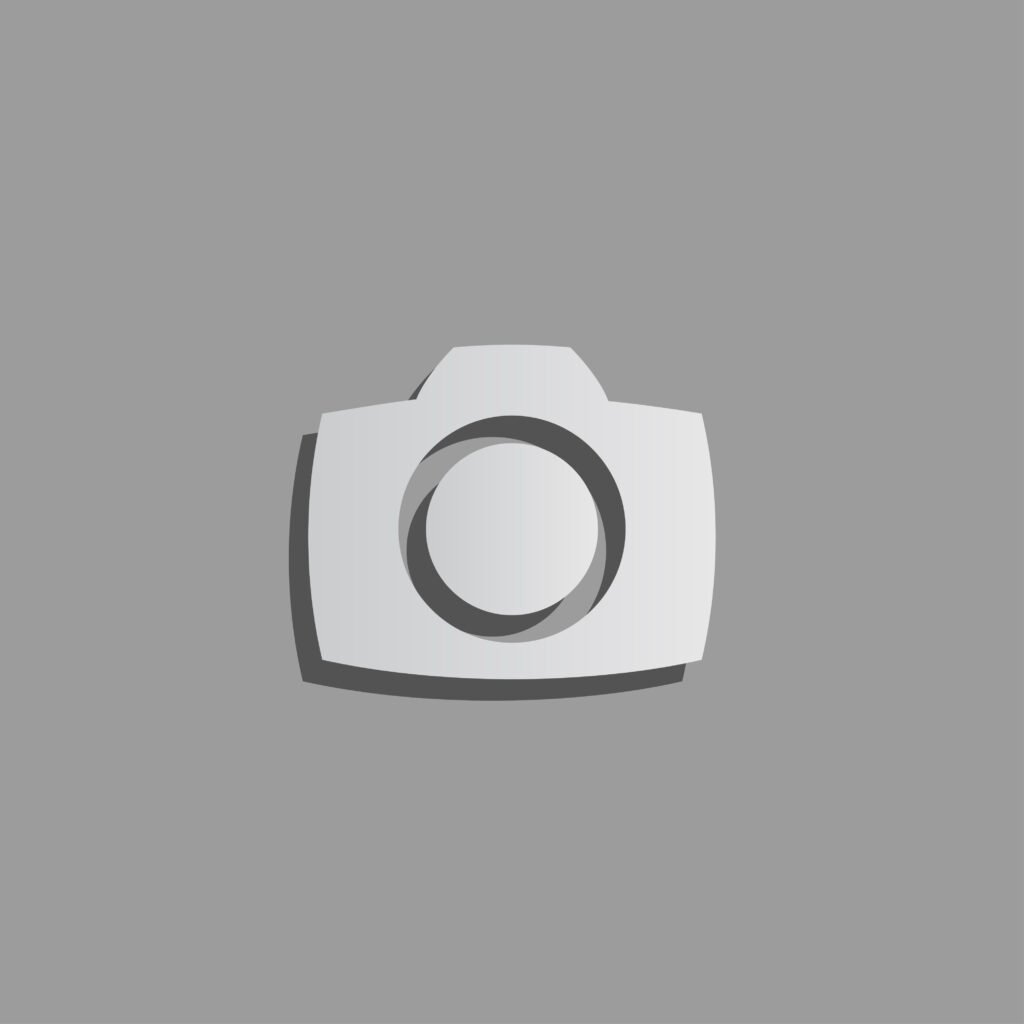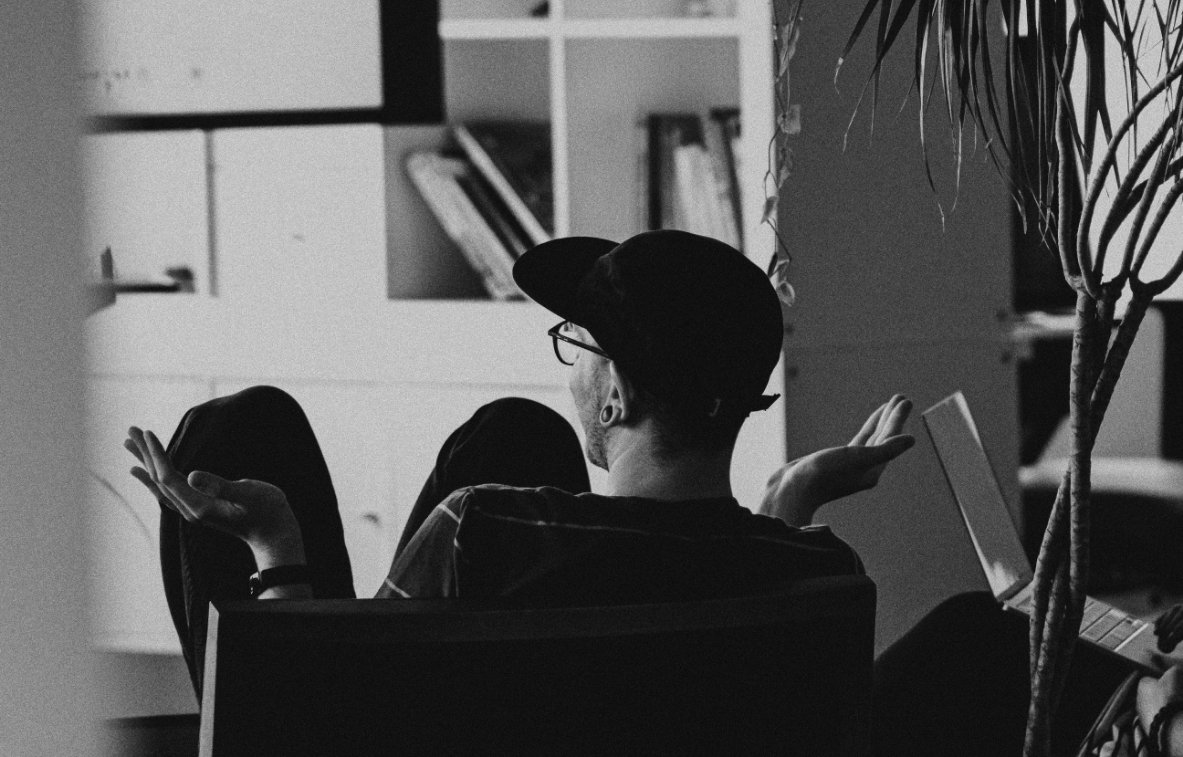 The incredible world of great possibilities
A creative studio can turn your ideas into reality. You can come up with the best work when you let yourself be creative. The designing process will help you to materialize what is in your mind. With the creative studio, you have the opportunity to explore different possibilities and create something great.
Are you
Creative ?
Passionate ?
Awesome ?
Hey are you looking for a serious upgrade for yourself or wanted to create some awesome cocktails ?
Just fill out this regular form below and surely we will get back to you with some good news.