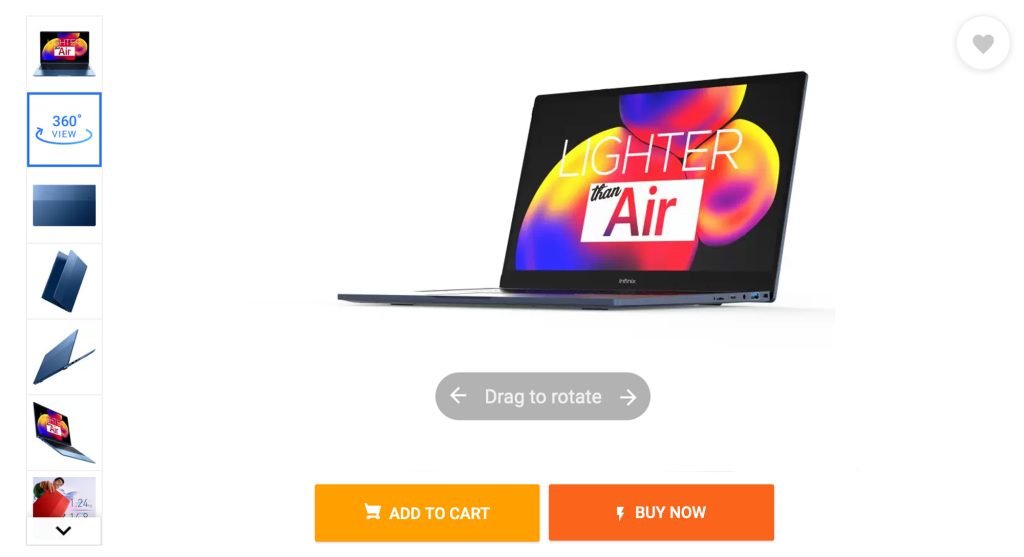 3D is the future. That's the message from e-commerce platforms that have begun incorporating 3D designs into their websites and products. With so many luxury-specific tech companies providing workable solutions, online shopping experiences with the best features from brick and mortar stores are becoming a routine. Of course, it's tough to bring the emotions of digital retail into the physical world. But with 3D product imaging, it's easier to include all of the cool features you love about a store without actually being there.
Consumers are now accustomed to seeing products in real life rather than on 2D screens. As a result, they expect a seamless, interactive shopping experience that lets them learn more about the product they're interested in buying. And 3D helps them do just that!
If you're selling a product online, you must ensure that your customers know what they're getting and that it's something the buyer will love. 3D makes product details accessible from any angle and gives buyers a feeling of having interacted with the product. It's like conversing with the product itself, allowing shoppers to see how their favourite part looks or feels when held in their hands or viewed from all angles. 3D even allows for customising products to suit individual preferences and gives buyers a feeling of having interacted with the product.
3D enhances brand awareness and loyalty because customers feel connected to brands they love through products they've purchased before. It makes them feel like part of something bigger!